VISION STATEMENT
Foster curiosity and interest for different parts of STEM and problem solving by enabling student-industry interactions.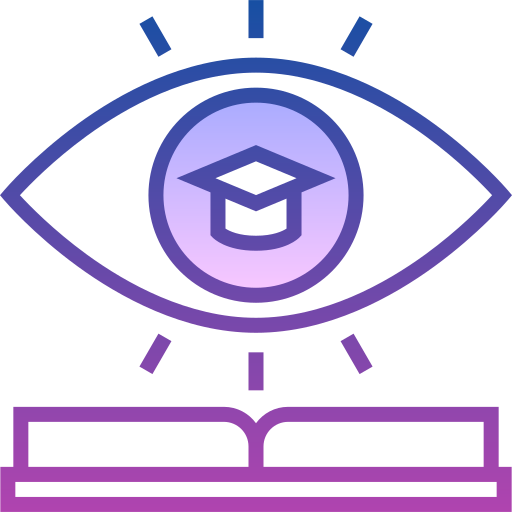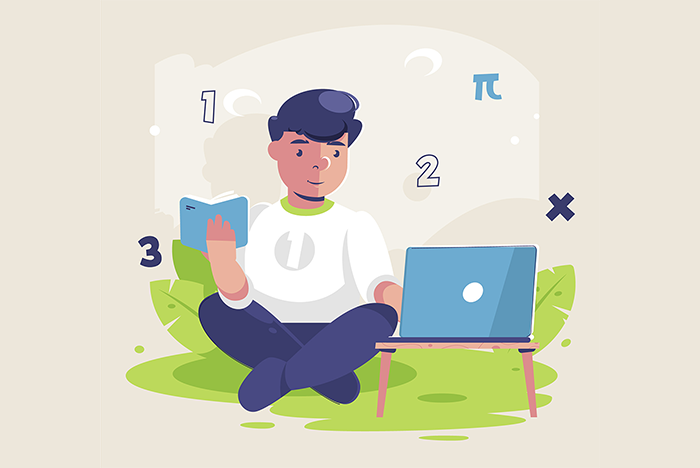 WHAT?
Triangular Talks is a forum for students to interact with and hear directly from industry executives across various companies and organizations about how they use STEM concepts and problem-solving skills in their day-to-day work lives.
Triangular Talks will be a series of 1-hour online zoom sessions consisting of 3 parts, an introduction, a presentation, and a Q&A session. These talks will revolve around one central idea, the triangular method for solving problems. This method begins with the problem, and from that, one gets innovation, which one will finally use to solve the problem. To help students connect the dots between classes and real life, speakers will be asked what they do every day and how they apply their knowledge of STEM and problem-solving. This will introduce students to different industries and motivate them to nurture their problem-solving skills and not give up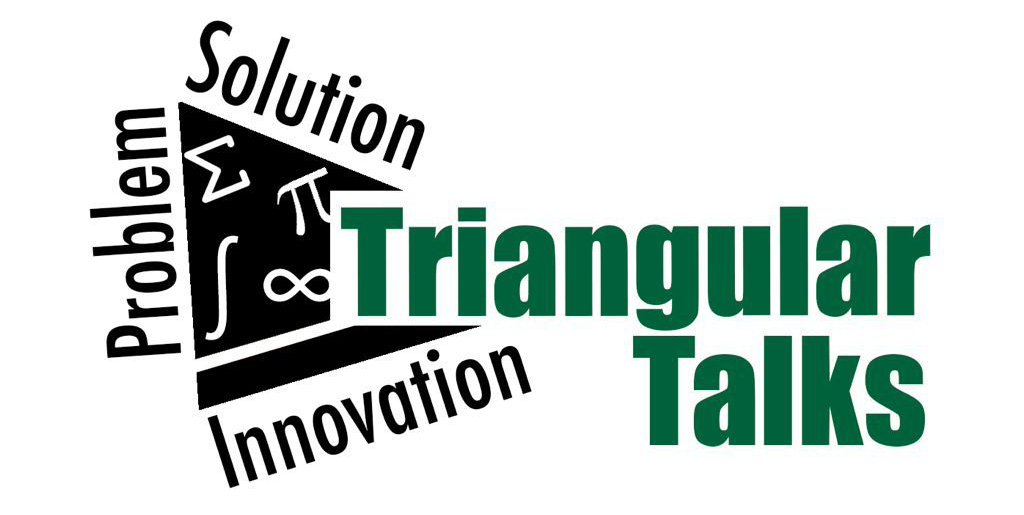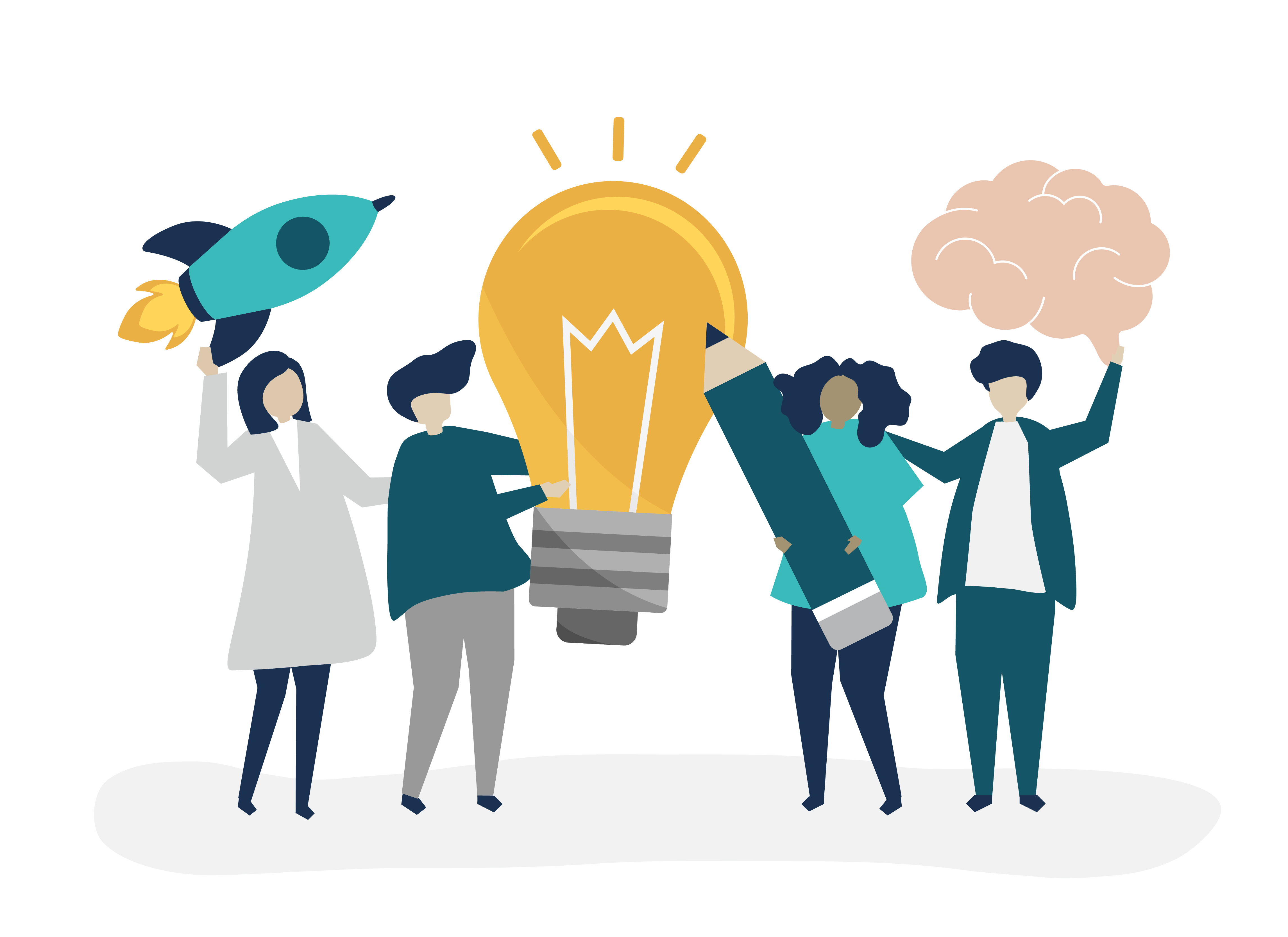 WHY?
The most common questions asked by students in any math class are "Why are we learning this?" or "When will we ever use this?" This program will answer these questions and encourage students to take the initiative to learn and do more.




HOW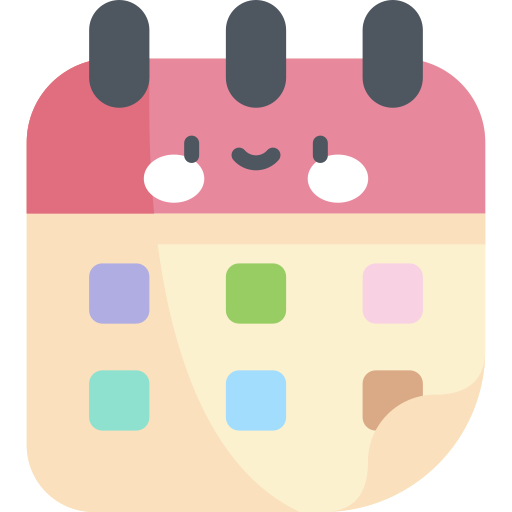 Date
Saturday, January 08, 2022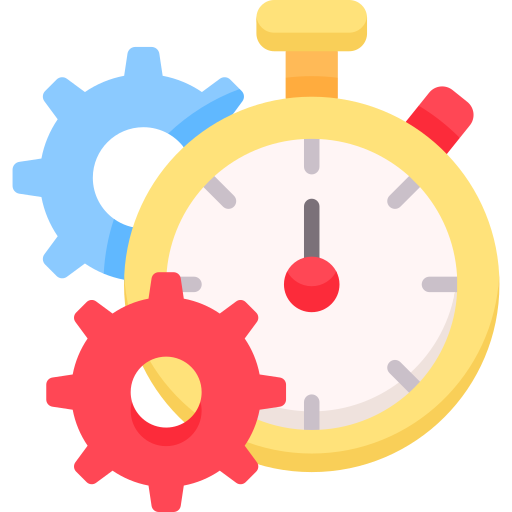 Timing
10:00 AM PST - 11 AM PST
1-hour sessions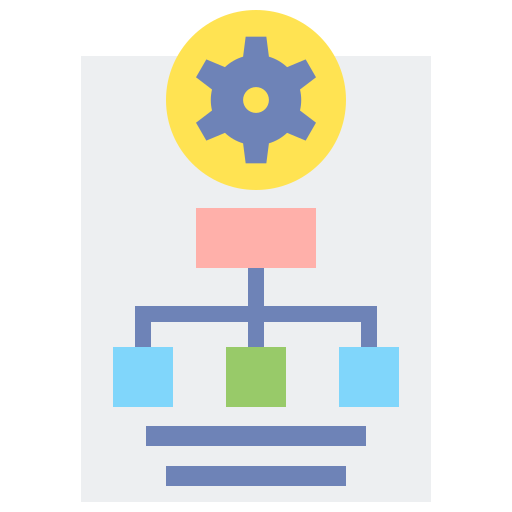 Structure
Introduction (introduction of speaker done by CEO)
Presentation (presentation type will be flexible; depends on speaker)
Question and Answer session




Speakers
industry professionals from various companies and organizations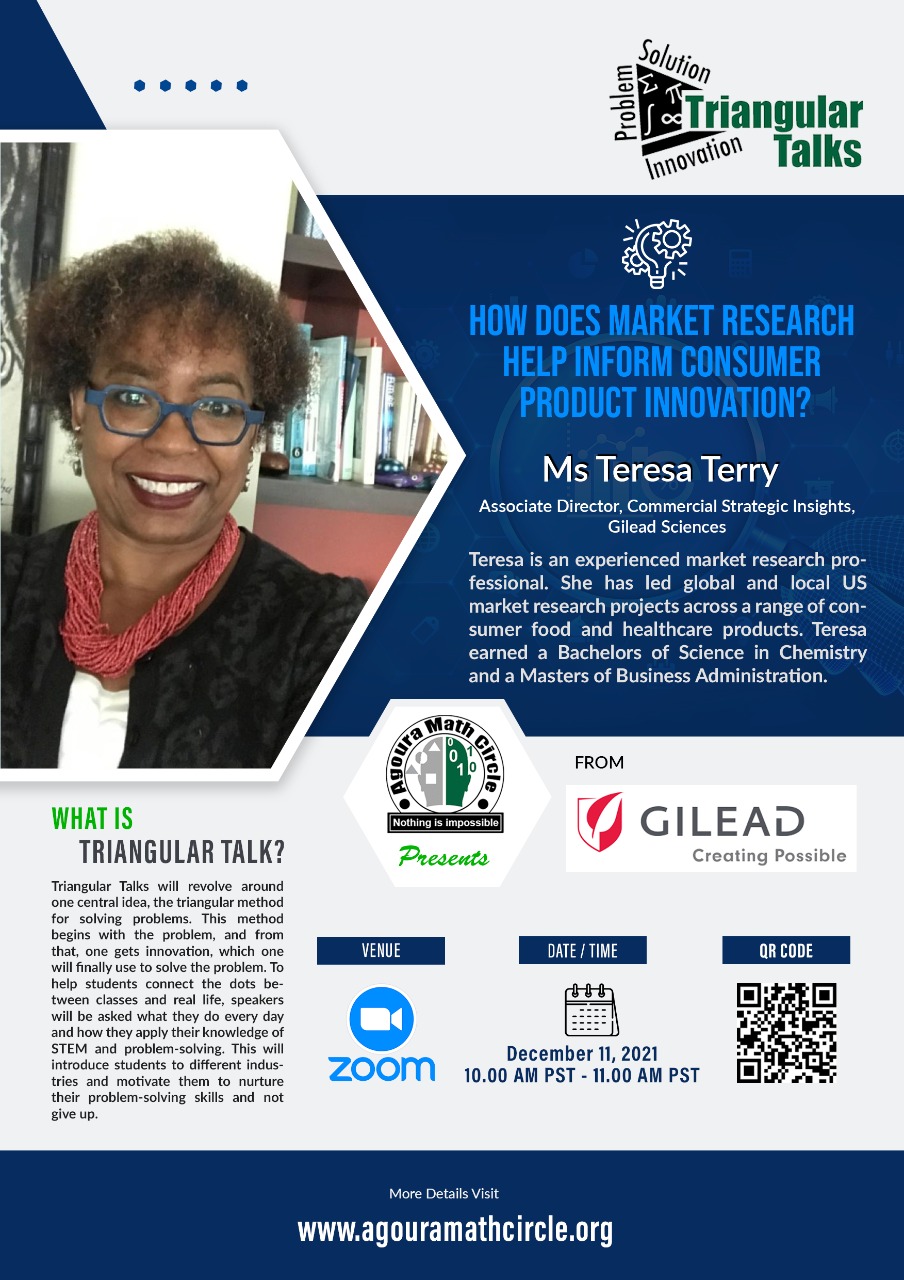 Audience
middle and high school students